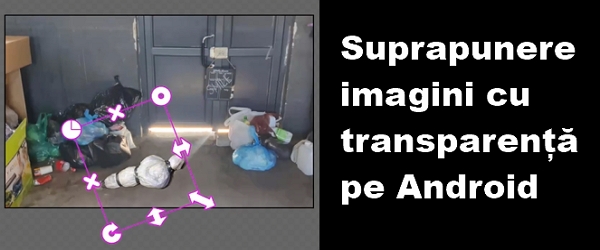 What the Overlay images with transparency on Android tutorial is about
In this video tutorial Overlaying images with transparency on Android, I will show you how to cut out a portion of an image with transparent edges, so that we can then overlay it on top of another image.
Everything will be done super fast, on an Android phone using a free app
PhotoLayers a free and very good app for Android
In the tutorial, with the PhotoLayers application we will remove a part that interests us from an image, and then paste it over another image.
PhotoLayers is quite easy to use, but at the same time it also has a lot of options. Everything for cutting and pasting as everyone wants.
Interesting is the Cut / Auto-Selfie option, with which you can automatically cut out portraits or different objects from images, and in addition they will have transparency on the background.
What is the use of cropping with transparency and pasting over other images
There are many uses for this.
Creating greeting cards
Unique invitations
Funny collages
Tricks
You don't need Photoshop for everything
Even in Photoshop, it's a bit more complicated to do what you can do much more easily in PhotoLayers.
We don't have to use super complicated and expensive tools to get good results.
Sometimes simple tools do the job even better than established apps, even if they are poorer in other features.
…..see the video tutorial
Similar tutorials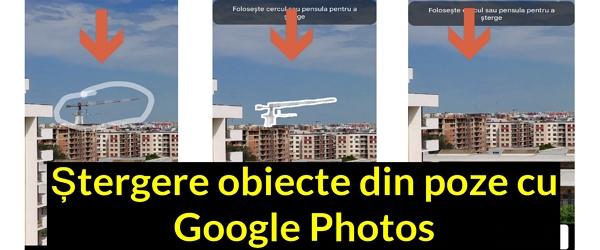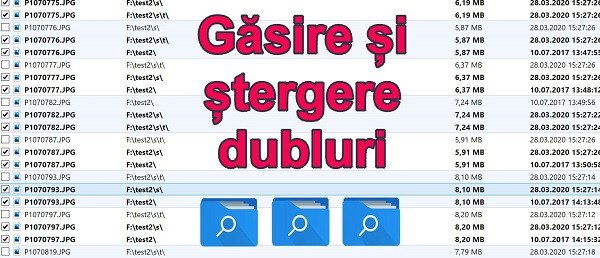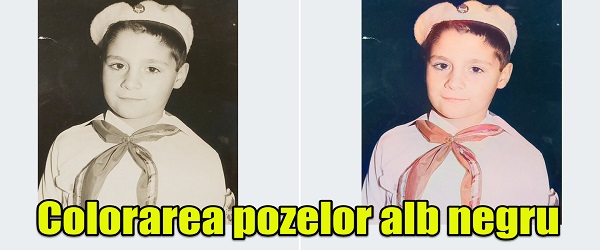 Video Tutorial – Overlay Images with Transparency on Android