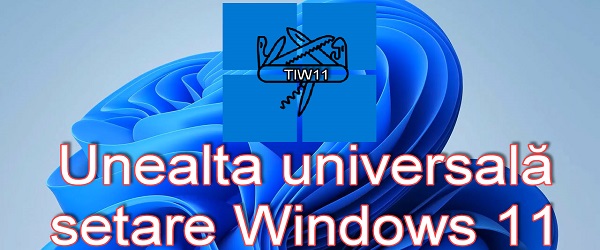 What is the perfect TIW11 tutorial for setting up Windows 11?
The video tutorial, called TIW11, the perfect Windows 11 setup tool, is about This Is Windows 11, an application with which you can set almost everything that is important in Windows 11.
What is TIW11?
TIW11 comes from This Is Windows 11.
It is an application that brings together all the important settings of Windows 11 in one page, from where these settings can be made all at once.
Why make settings in Windows 11 with another application?
In any operating system and especially in Windows, the settings are spread across many parts of the operating system.
It is quite difficult to get to each setting and change them.
TIW11 shows us what we should change in Windows 11
Besides the fact that you don't know where each setting is, you don't know what to do.
TIW11 is like a tutor telling us what we should stop and what we should give up.
On the first page we have a visual wizard
On the first page, when you open the application, we have a very interesting visual wizard that shows you an image and asks you if you want to change what's there.
If you agree, press one of the available buttons, either to customize or change the settings, and you'll land in the place in Windows 11 where that setting is.
The system tab gives you the most important settings in Windows 11
In the system you can change from a single window a lot of things related to the elimination of programs that slow down Windows.
You can opt out of certain settings that violate privacy.
You can revoke permissions for applications for access to location, microphone, camera, etc.
From the apps tab it can make Windows 11 easier
Here we can remove all kinds of applications from Windows 11 that we don't need. So in the end we will be left with an operating system lighter and more agile.
In the packages tab we have the classic applications
In the packages tab you will find the applications that we can install. These are the classic applications that everyone knows, but which, here you can install them in groups
The applications are organized into categories and you will surely find everything you need.
We can even install applications in groups
TIW11 provides us with a very good selection of free and open source applications that we can install In group.
These are known applications that users have installed one by one.
CAREFUL:
I strongly recommend that you check the option to create a restore point (see the option in the video), if somehow the default is not checked.
In order to have an even better layer of protection, it would not be bad to make one backup system.
Useful / similar tutorials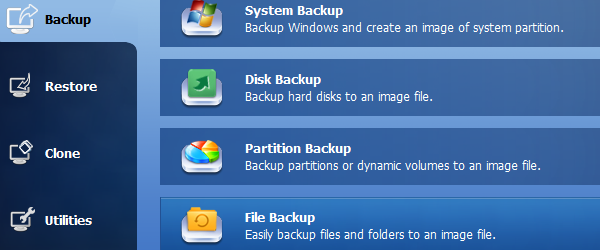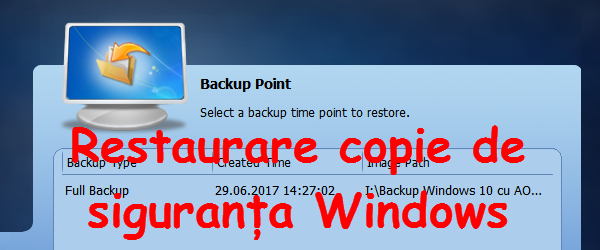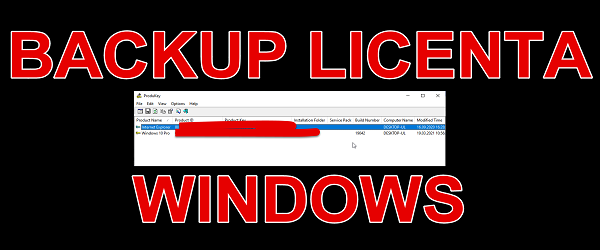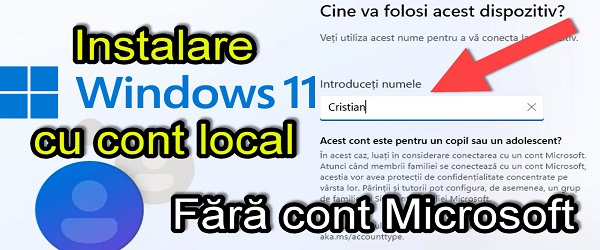 Video Tutorial - TIW11 The Perfect Windows 11 Setting Tool