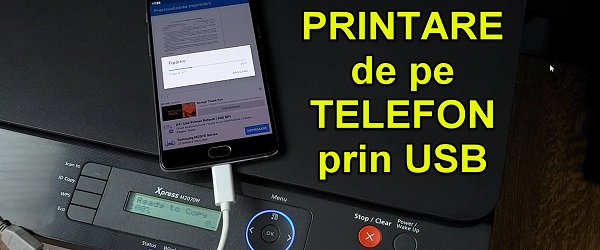 What is the USB print application tutorial about?
In the video printing application tutorial on the phone via USB, I will show you how you can print documents to the printer without a PC, only with your phone.
You'll see how to connect your phone to the printer with a USB OTG cable and a free Play Store app.
Why print from the phone?
Sometimes your PC may not work when you need to print something; And since the phone is available to anyone today, why not use it.
Or you may be renting or living at home and you don't have a PC, there are many reasons, but the important thing is that you can print from your phone by connecting it to the printer via USB.
Methods of connecting to the printer with your phone
Depending on the level of printer / multifunction features, we have several options for connecting your phone to the printer:
Wireless printers (connects to Wi-Fi)
Bluetooth printers (print via Bluetooth connection)
Ethernet-connected printer (network printing)
Printers with NFC + Direct Connect, you connect quickly through a direct wireless connection that the printer makes
But there are most cases where the printer or multifunction is not smart, but only have the USB connection
What do you need to connect the printer to your phone?
In our case, because we imagine that there is no printer with wireless, Bluetooth or ethernet connection, we will use the USB cable.
Simple USB printer or USB multifunction printer
Phone that supports OTG connection (most phones support OTG)
USB OTG cable suitable for phone (micro USB or USB-C)
Noko Print application (free in the Play Store)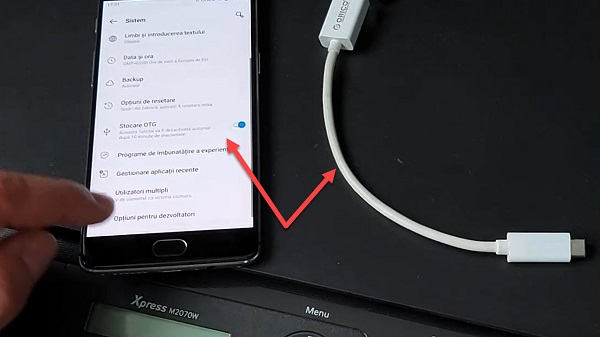 What are the steps to connect a printer to your phone?
Turn on OTG support on your phone (on some phones it is turned off to save power)
Connect the printer to your phone using the USB OTG cable
Turn on the printer
Install the app Noko Print
In the Noko Print application, your printer should appear on USB devices
You can start printing from the application's home page
You can also print through the phone's sharing feature
In the Video Tutorial you can see in detail, very quickly, how the USB print application works from your phone Noko Print
Other video tutorials on USB OTG and printers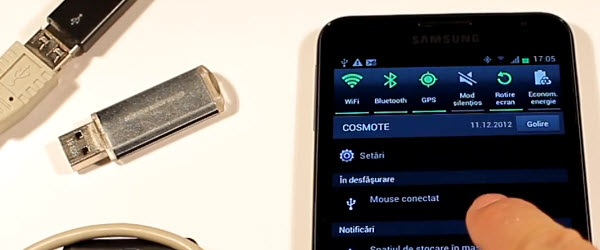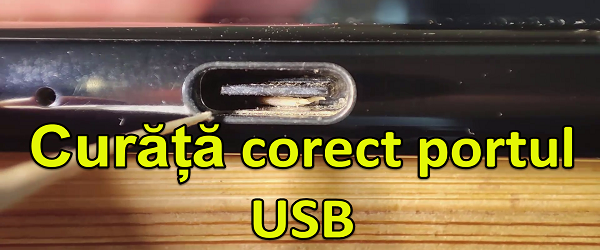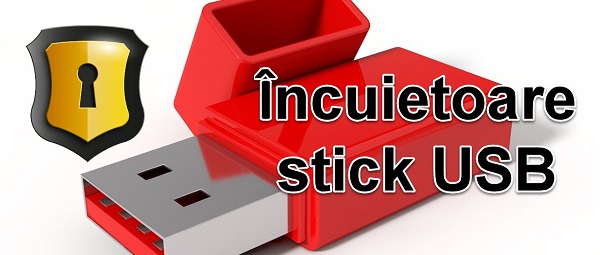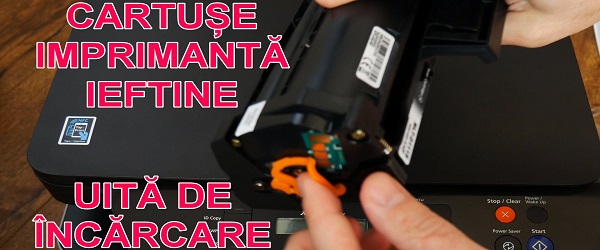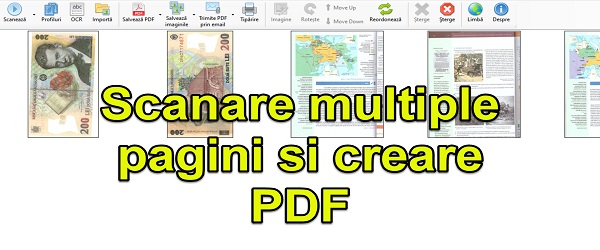 Video Tutorial - USB phone printing application