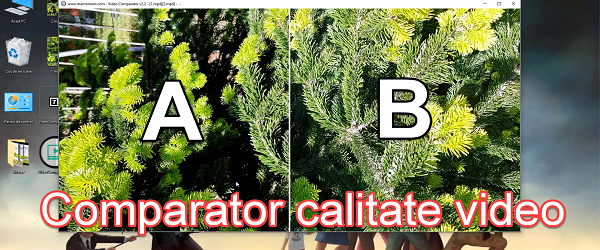 What is the video file quality comparator video tutorial about?
I will show you an application called video comparator and it does exactly that, it runs video files in the same window. Thus we can compare exactly two video files, especially if they have the same frame as this video file quality comparator.
What is the use of a video comparison application?
There are many applications that require a live comparison.
Here are some examples:
After editing a video file to see live the effect of the changes
If you want to test two camcorders or two phones
If you work with special effects, to see the changes
To compare images from surveillance cameras
What do I use the video comparison application, Video Comparator?
Many times when I have to edit a video, after finishing editing, I want to see how it came out and compare the final result with what it was initially.
I also use this simple application, in cases where I have to compare the video quality from two phones or two video cameras. Thus, as I move the left-right slider, I realize exactly which shooting has less background noise, which image is better defined and in the end I know exactly which device to choose.
Where to find the Video Comparator application
...
...
How does the Video Comparator app work?
After downloading the Video Comparator application, all you have to do is unzip the executable file VideoComparator.exe and put it somewhere on the desktop.
We also bring the two files that we want to compare on the desktop, and after that with drag n drop we take the video files and put them over the file VideoComparator.exe
While watching video files in the same window, you also have a slider from which you can drag the left step to see more of the video file frames.
Video application-like tutorials: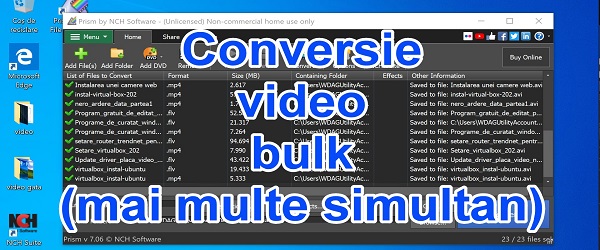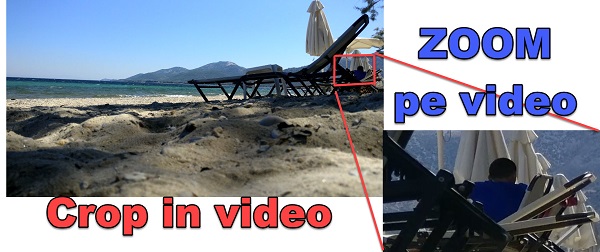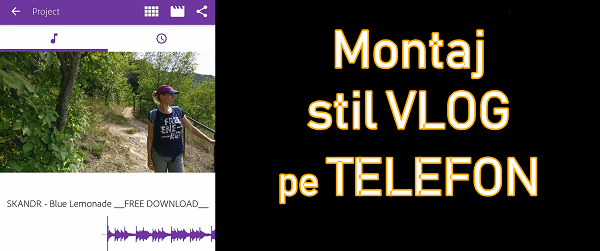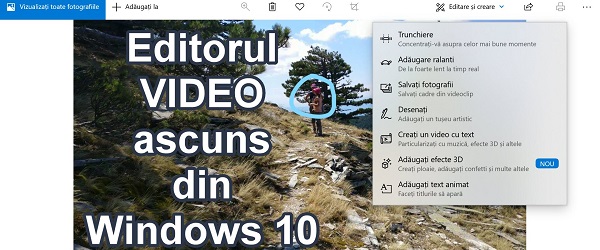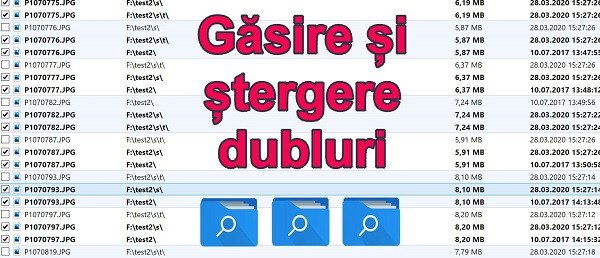 Video Tutorial - Quality comparison of video files