What is the video tutorial about? How do we put watermarks in word and PDF?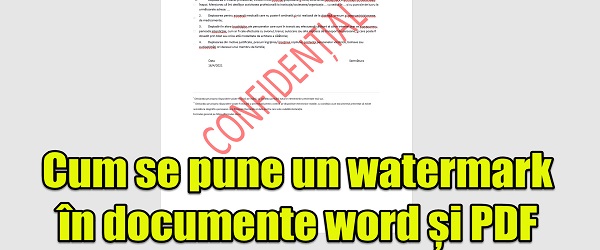 In the video tutorial How to put a watermark in Office Word and in PDFs, I show you how to put a watermark, or if you want, an inscription, in Romanian, on PDF and Word documents.
What is a watermark, or an inscription in Romanian?
A watermark is a text or image that is inserted over a document, image, or even video in order to mark that file.
Watermarks are meant to mark someone's work, in order to visually protect the rights to that file.
It is not a protection covered by the legal basis, but rather a visual marking, which announces who owns that file.
Who uses Watermarks?
Watermark is used everywhere, from televisions to websites, everyone uses the watermark for one purpose or another.
The purpose of the watermark is to let the world know that a certain file is someone's property or that it is a sensitive file, or that it is just a sample.
Whatever the use of the watermark, one thing is for sure, it is full of watermarks everywhere.
Even animals have a habit of using some kind of watermark
When a dog or cat "signs" a place, it means they put a watermark there. From now on, that bush or fence is the property of that animal.
Okay, that watermark is rather a smellmark, but it's essentially the same thing.
You see, people didn't invent the watermark!
For what purpose did I use the watermark in the Word and PDF documents in the tutorial?
I imagined a scenario in which I have to mark a document, as a secret, for the person or those who read it to take care.
For PDFs, the PDF Office application worked well, although I would have liked more options on the sizing side of the watermark.
For Word documents I used Office and of course everything went perfectly, I even had options for sizing, changing the color, etc, etc.
What applications did I use for watermark in Word and PDF document
For the PDF I used PDF Office (free in the Microsoft Store)
For Word documents, I used Microsoft Office 2019 (at a good price)
Office - like tutorials, PDF, etc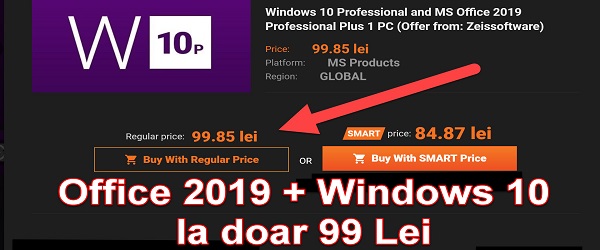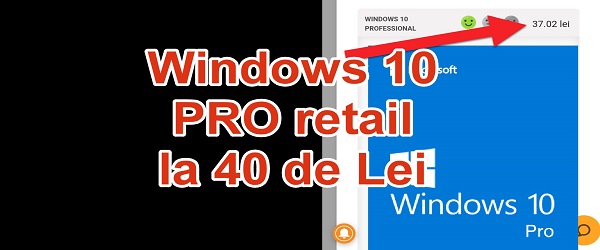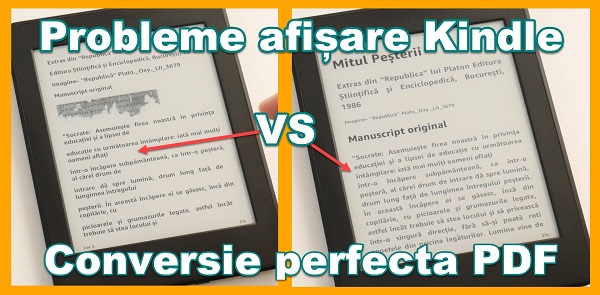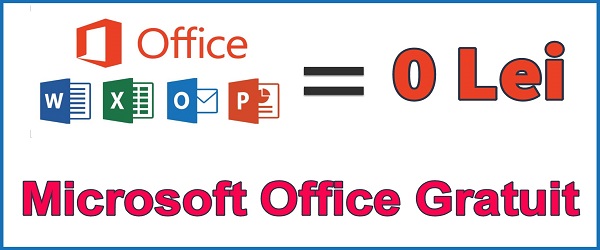 Video tutorial - How to put watermarks in Word and PDF