What is the new version 21H1 Windows 10 video tutorial about?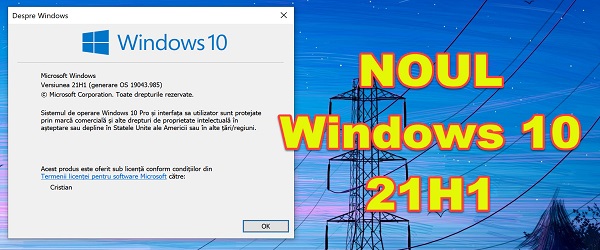 In the video tutorial New version 21H1 Windows 10, you will see how to install Windows 10, version 21H1. A major version released in May 2021.
Why is Windows 11 no longer on the market, and only coded versions of Windows 10 are coming out?
Windows 10 is the last Windows to be released, and will not be followed by another, BUT!
That doesn't mean Windows isn't evolving. New changes and features will be introduced permanently, only these changes will no longer be released are new versions of Windows, but only one version will be updated, ie Windows 10.
What's new in Windows 10, version 21H1?
The Windows 10 21H1 version brings a lot of new features, including:
Multi-camera support for Windows Hello (conference)
WDAG enhancements Windows Defender Application Guard (security)
Windows Management Instrumentation Group Policy Service (monitoring, teleworking)
For a complete list of changes and new features, go to the official page, in the section dedicated to news that we can find in the version of Windows 10 21H1
https://docs.microsoft.com/en-us/windows/whats-new/whats-new-windows-10-version-21h1
How do I install the Windows 10 21H1 update?
Some of you will find in Windows Update the option to install the new version of Windows.
It will not install itself, because it is an optional installation.
If you don't have the update with the new version 21H1 in Windows Update, go to the next address for a manual installation, then watch the video tutorial.
The update takes about 50 minutes, but this time may be longer or shorter depending on the hardware and internet connection you have.
Other tutorials for installing, activating by phone, downloading, etc., Windows: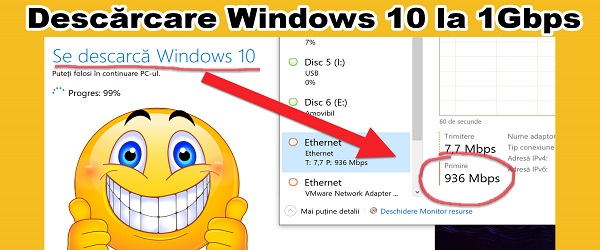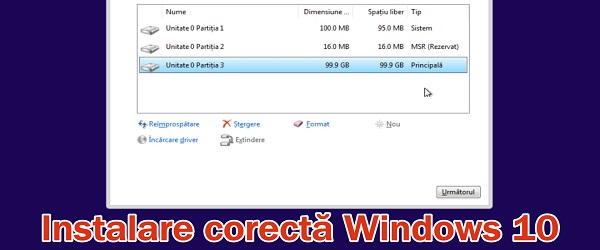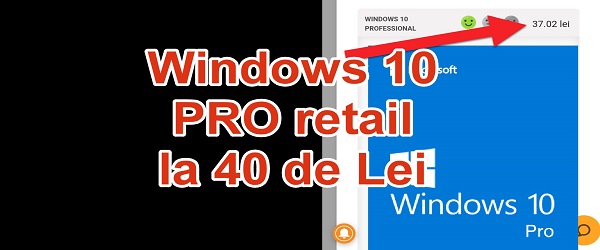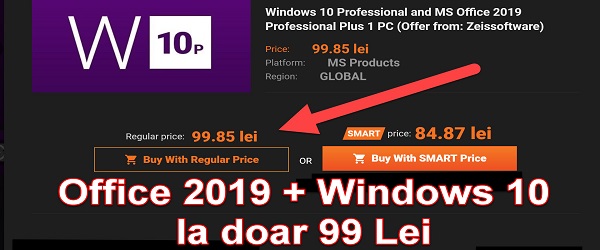 Video Tutorial - New Version 21H1 Windows 10