What is it about in the video guide for purchasing the optional 2021 balanced PC configuration?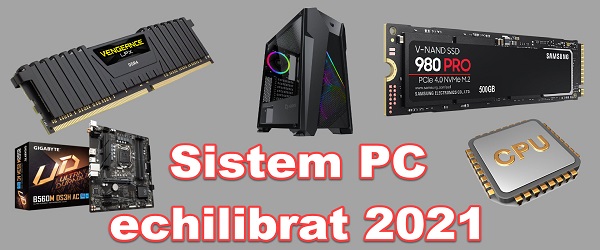 As usual, from time to time I recommend a configuration, this is a balanced and optional PC 2021 for gaming with good components at a fair price.
This is a PC based on an Intel i5 11600K, an excellent processor at a competitive price.
Places have been reversed, AMD is setting the tone, and Intel is a budget brand.
If from 2006 until now, Intel was the number 1 manufacturer of PC processors, now it's AMD's turn, which since 2017 is going up and up, under the leadership of Lisa Su.
This is how our market is seen from below.
Up there, at the helm of the largest investment funds, which control those of microprocessor manufacturers, things are simple.
It is a reset of the market, through which users are convinced to move from one boat to another, in order to maintain the sales volume. Volume that has decreased for about 12 years, since smart phones are hard to sell. Leave Intel and buy your AMD, the same mantra we heard 15 years ago, only then we leave AMD to buy our new Intel.
I showed you in a previous tutorial, the fact that the main shareholders of the two "competitors" are the same, and their sole purpose is to make sales.
It doesn't matter what is being sold, the blue or the red processor, as long as it is being sold.
No matter what, we have to change our PC, as it ages morally.
We have chosen for you a very good processor, at a fair price, accompanied by very good components, which can serve you quickly for several years.
The configured PC is not very expensive, but not very cheap, it is the right price for performance and features.
Optional balanced PC 2021 gaming configuration - components
processor is the i5 11600K, an excellent, state-of-the-art processor at a good price.
Motherboard The Gigabyte B560M DS3H has a new chipset, and the features are good for its price. Interesting is the M2 PCIe slot like 4 x4 and the possibility of overclocking for memories.
RAM memories we chose them for maximum compatibility for the motherboard and processor and the price is good for performance
SSD Samsung SSD980 Pro, which is a top drive, will be highlighted by the M2 PCIe slot type 4, where top speeds and latencies will be obtained.
Source as usual from Seasonic, because I don't like to experiment. When powering you must have stability and if possible silence (here we have)
housing I chose it because it looks good and has a good rating. You can't argue with the people.
cooler it is efficient and quiet at stock settings. In the tutorial I omitted the cooler, but it is necessary because in the package, the processor does not come with a cooler.
Components used in the system:
Why didn't I choose a video card (it works without it, but not for gamers)
For those who are not aware I will make a small update.
Video cards, which are usually used for graphics tasks and rendering or accelerating in some tasks, have also been used for some time to mine virtual coins.
The increase in the value of virtual currencies has a large number of miners. They provide their hardware (processor or video card) for a small profit.
This led to an increase in the price of video cards, because the miners put pressure on the market and bought almost all new video cards and sh.
As the demand is high and the supply is low, we woke up with a ridiculously high increase in the price of video cards.
The prices are noticeably high, so I can't recommend a video card for this system
Those of you who are gamers will definitely be able to do it somehow.
Until another one, the system has the video card integrated in the processor, the so-called IGPU, which is enough for any task, except for new games.
Hardware guides and similar tutorials: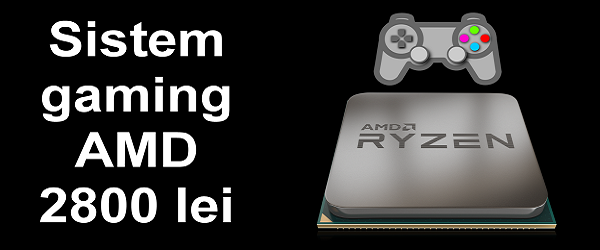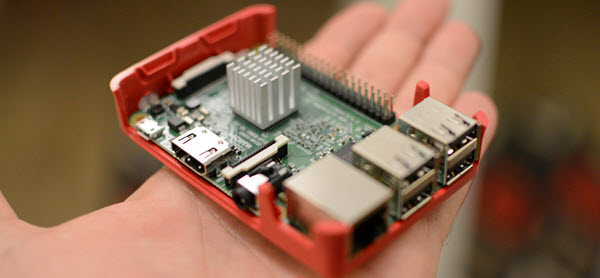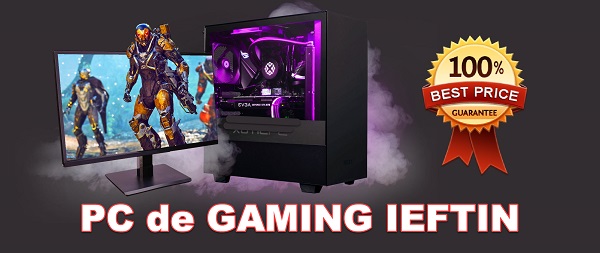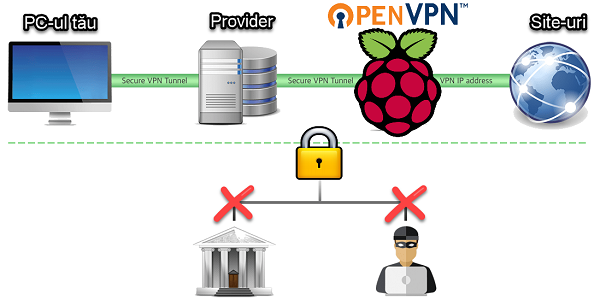 Video tutorial - PC 2021 balanced configuration optional gaming