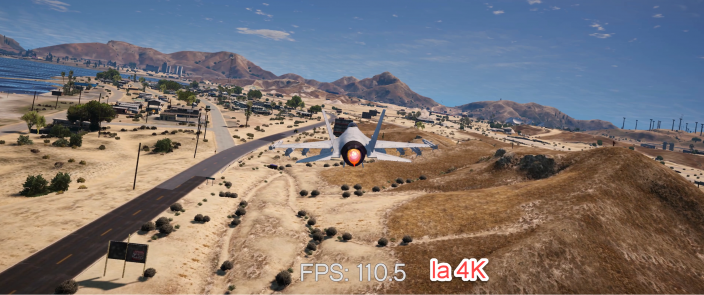 Msi GTX 1060 Armor 3GB review - peace and performance
For a long time looking for a video card performance but most importantly quiet, to help me occasional games especially video editing.
Video cards are noisy
When the video card starts to rattle, like all the magic vanishes. Even when you want to enjoy the game, you hear footsteps opponent begins to rattle in one's plate.
In addition to the noise of the turbine or the fan, we also have "coil whine", which is an annoying whistle that video cards sometimes have.
It's not just noise!
When a video card moves very loud and is noisy, it disturbs us, but there is an interesting processor-level phenomenon that limits our performance:
Thermal throttling
Through this process, the video card graphic chip reduces its frequency to lower the temperature. Of course, reducing the frequency and means lower performance, so a video card that is too hot, is a much weaker video card.
MSI GTX 1060 Armor is super quiet.
Due to improvements bring Pasca graphics chips, video cards series 1000 are much quieter. Furthermore Pascal chips with good cooling solutions no longer enter the Thermal throttling, can only in extreme situations.
1060GB vs GTX video cards 6 3GB RAM
1060 GTX video cards come in two versions:
1. GTX has 1060GB RAM 6GB 6 and 1280 CUDA cores
2. GTX has 1060GB RAM 3GB 3 and 1152 CUDA cores
In reality the difference in performance is negligible besides the price difference. namely GTX 1060 5% is more efficient and 25% more expensive than the version 3GB.
It has to:
Affordable gaming laptop
Acquisition Guide gaming system components
Best phone for gaming (Thermal throttling almost 0)

And for my boys, especially from… me - the wallpaper in the video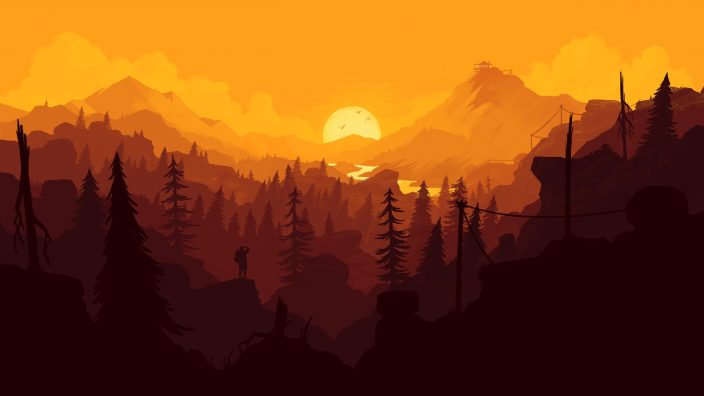 How to behave on the desktop and in applications?
No matter what you do on desktop, YouTube 4K, 8K, video editing, image processing, etc. Permanent board that remains cool and quiet. Card is perfect for any situation.
How to behave in games?
In the 1080 running anything, no game to not run it over 120 fps
In 4k running all over 60fps if we walk least Settings
I should mention that in the tutorial, catch (all the 4K) I used Nvidia ShadowPlay that penalized with 10% performance.

(Tutorial plate)
Video tutorial - Msi GTX 1060 Armor 3GB review - peace of mind and performance