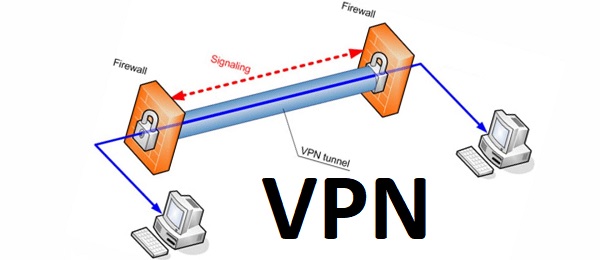 Android VPN settings with Asus router VPN server
What does VPN mean?
VPN comes from "Virtual Private Network", meaning a virtual private network - a connection that can securely connect two give more computers securely.
More specifically, the VPN makes a secure tunnel between two or more computers connected to the Internet.
What does VPN use?
With VPN connections, two company subsidiaries or more schools can connect remotely.
With VPN, you can secure your connection when you are on a public or insecure WI-FI.
How does VPN work?
As in many other protocols, we have a SERVER - CLIENT type system.
The server does the hard work, because it has to keep track of users, manage connections - instead the client only has to connect when it needs to.
The client just needs to know the log-in data and follow the protocol, the rest of the server deals with it.
Where do I get a VPN server router?
I recommend Asus routers - I have had a router for several years ASUS RT-AC56U Which I am very pleased with. Now that's not the case, but there are many models you have what you choose.
What do the Asus routers have?
Currently the manufacturer is with The best routers on the market. Asus routers are also blasted with functions that are more useful.
ASUS Routers with SERVER VPN.
ASUS RT-N12 +
Asus RT-AC51U
ASUS RT-AC53
Other VPN tutorials
Configuration VPN secure connection between two PCs with Windows
Change IP phone OTA update faster
Okay Freedom, pay on the internet and navigate safely
Why is VPN important to us?
Because we are increasingly relying on digitized data, it is good to consider data security as well.
Our data flies through the air in the form of radio waves, and if they are not well encrypted we can have problems.
Tutorials about data interception
Wireshark, intercepting passwords on free wi-fi networks
As you can see passwords, pictures and pages to others - affected online stores
Information is not a joke.
It is extremely important to make sure that at all times our connections are as safe as possible and that we are not a safe victim of hackers who generally attack vulnerable connections.
Video Tutorial - Android VPN Settings with Asus Router VPN Server